We are an egg loving house! Our whole family loves eggs -- breakfast, lunch or dinner! You name it, we will eat it. Scrambled, poached, fried, hard-boiled, in a quiche, frittatas, crepes, egg cups, deviled eggs. You get the point.
NestFresh Eggs are not only delicious but nutritious and easy to cook. They contain about 6 grams of high-quality protein per egg, are under 100 calories, and are also a rich source of vitamins, including A, E, and K, and a range of B vitamins. These are major reasons why eggs are a staple in our home.
Yesterday we dropped by Target to pick up some NestFresh Eggs so I could make my kids one of their favorite snacks, deviled eggs.


Delicious deviled eggs
For our deviled eggs we use a quick and simple recipe:
1. We boiled the NestFresh Eggs then cooled them in a bowl of ice water.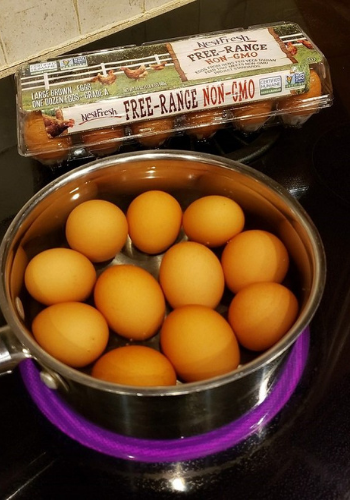 2. Once cooled, peel and then cut each egg in half.
3. Remove the yolks and put into a bowl. Set the egg white halves aside on a plate or deviled egg tray.
4. Mix the egg yolks with mayonnaise, salt, pepper, paprika, mustard and dill pickle relish. I eyeball our amounts to taste.
5. Then crush the egg yolks by mixing along with all ingredients until it's an almost smooth consistency.
6. Spoon the mixture into each egg white half and sprinkle with paprika. You can also top with a black or green olive slice.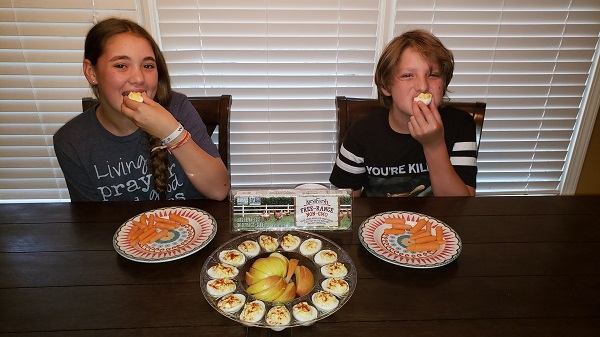 Happy, healthy hens
Growing up my family raised chickens and we always had fresh eggs. As I got older it was important to me where our eggs came from. I was pleased to learn that NestFresh Eggs uses regional, family-owned farms to produce and supply farm fresh eggs in a local, sustainable system.
Each family farm in our network is a local business that shares our commitment to animal welfare and stewardship of the land. NestFresh Eggs farms across the country meet high standards for happy, healthy hens.
Sharing NestFresh with my community!
I was recently given the opportunity to share NestFresh Eggs coupons with my community in Georgia. I love getting chances like this where I am able to spread kindness and share great products our own family loves and uses.
First on my list was to drop by two local charities that are very near to my heart in Cherokee County, Georgia.
The Children's Haven will share these coupons with local foster families.
Serenade Heights will share these coupons with single-mother families in their program and those who come to their support sessions.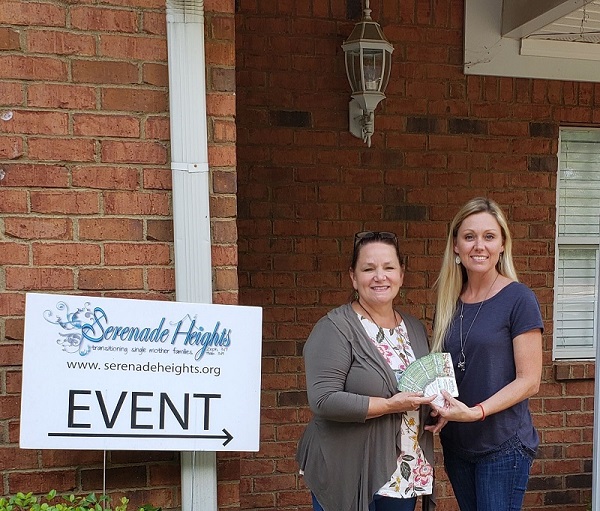 I also left a nice stack of NestFresh coupons at our local Barrel House Coffee Company.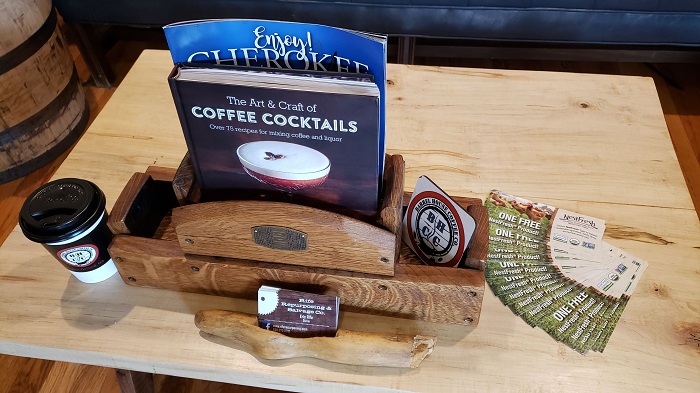 I also left FREE NestFresh Eggs coupons at Publix!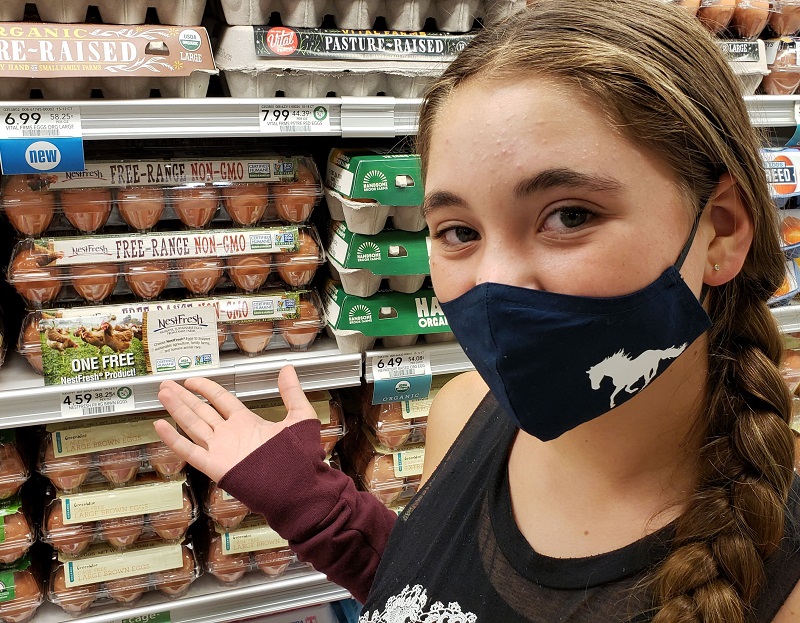 You can find NestFresh Eggs at your local Publix and Target locations
Disclosure: NestFresh Eggs has provided me with coupons and compensation, however, all opinions and views are entirely my own.