There may only be 2 more months in the year, but we are already working on putting together some great prizes for next year's Birthday Club. So if you haven't signed up your child yet, do it now, especially if their birthday is in November or December.
Macaroni Kid Westfield-Southwick Edition turned 10 YEARS OLD in October of 2019! So to celebrate, we bring you our very first Kid's Birthday Club.
Everyone wants to feel special on their birthday, especially kids, so when you sign up your child for our Kid's Birthday Club, in the first newsletter of each month we will post an article wishing each child who was born that month a happy birthday (first name, last initial and town only will be listed.)
Also each month, ONE child will randomly be selected to win a DAY OF FAMILY FUN including one child's pass to Amelia Park Children's Museum, a cupcake from Mama Cakes, one child's ticket and one adult ticket to Agawam Cinemas!
Click HERE to sign up your child now!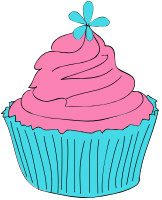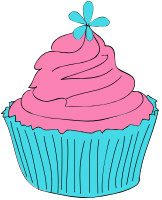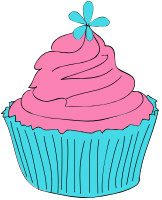 Here are the rules:
1. Parent MUST be a subscriber of Macaroni Kid Westfield-Southwick Edition. (If you register your child, you will automatically be subscribed). If you decide to opt out of the weekly emails, unfortunately, your child will be removed from the Kid's Birthday Club because your email will be removed from our database and we will have no way to contact you if your child wins.
2. This club is only open to kids up to age 12.
3. You may sign up ONLY YOUR child(ren) with your email address.
4. Email address MUST be valid.
5. The club will officially run from January 1-December 31, 2019, but you can sign up your child(ren) at any time!
6. Sign up form must be filled out before the first Thursday of your child's birthday month in order to be eligible to win.
Thank You to Our 2019 Kid's Birthday Club Sponsors:
Get a FREE family-friendly event calendar for Westfield, Southwick, Agawam, & surrounding area full of festivals, fairs, activities, events and more! Sign up by clicking HERE!