Escape rooms are all the rage and have been popping up all over the world. There is a new one right here in our area! All In Adventures opened up at the Holyoke Mall in June. My family and I were recently invited to try it out.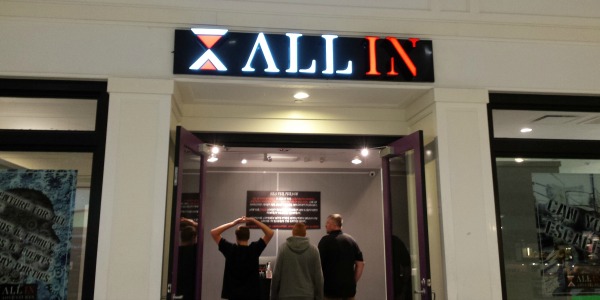 ​
They have seven themed rooms to choose from including Escape From Alcatraz, Treasure Island, Hollywood Premiere, Black Ops, Superhero's Adventure, Sherlock's Library and Houdini's Magic Cell. Something for everyone! All ages are welcome. Treasure Island and Superhero's Adventure are recommended for families with younger children.
My family consists of two teenage boys, so we chose Escape From Alcatraz. Our mission was to figure out the planned escape route and keep the prisoners from executing it. Each clue leads to a locked box with another clue inside. We used items in the room and pictures on the wall to solve each clue. It's a great team building experience and really fun for families.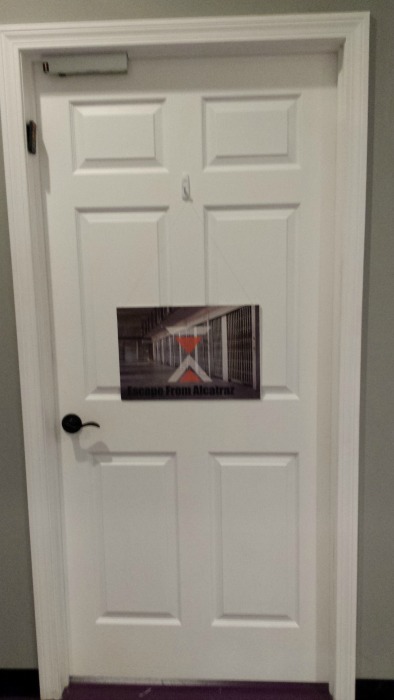 Each room consists of two levels of difficulty. You have 50 minutes to escape. Once you reach the first level of difficulty, if you have enough time, you can move onto the next level in the same room. I'm proud to say that my family and I concluded both levels of difficulty with time to spare! At the end, you get a fun themed picture that you can post to your social media.
If you have not tried this yet, I highly recommend it. It's such a sense of accomplishment when you work together and escape!
Escape to All In Adventures and try it out for yourself! The cost is $20 per person and kids under 5 are free. Book a room at https://allinadventures.com/locations/holyoke-ma/.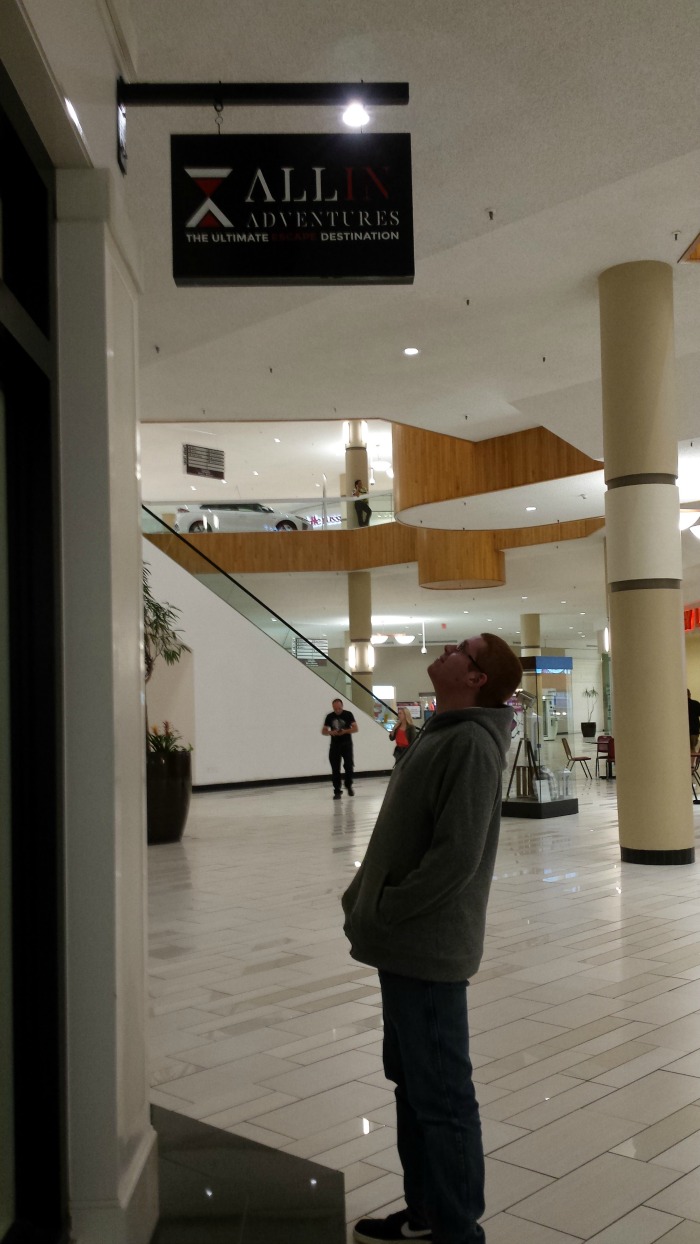 ​
I was given tickets for this review. However, all opinions expressed are my own.