Below is a list of area Easter Egg Hunts for the 2020 season. Check this list often, as we will be adding more. Click on each event for more information including age restrictions and registration.
Sign up for our free weekly calendar to get events like these and lots more delivered right to your inbox, so you and your family don't miss a thing! Get it HERE.
If you are hosting a hunt and would like to see it listed in this Guide, please fill out THIS FORM. Thank you!
April 4, 2020 10:00 AM - 11:00 AM
Heritage Woods Senior Living
462 Main St., Agawam
FREE
April 4, 2020 10:00 AM - 11:30 AM
South Middle School (field behind the school)
30 West Silver St., Westfield
FREE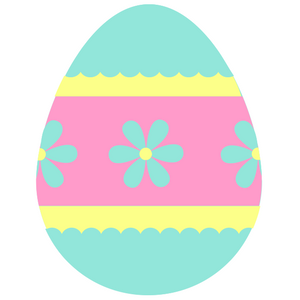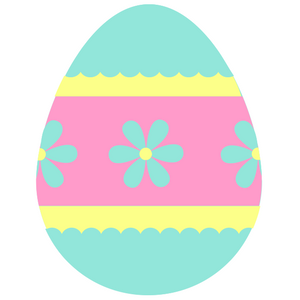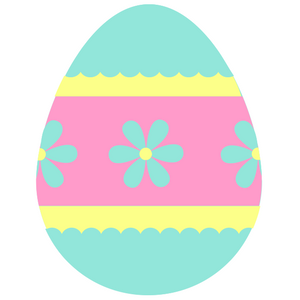 Easter Egg Hunt (Canceled)
April 11, 2020 9:45 AM - 11:00 AM
Mittineague Park
1695 Westfield St., West Springfield
FREE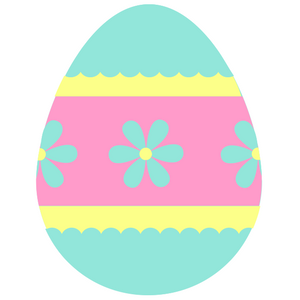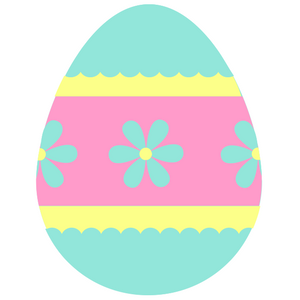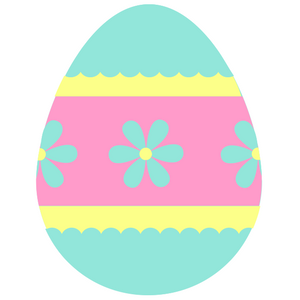 🔽🔽🔽 Scroll Down For More Events 🔽🔽🔽
MORE EVENTS COMING SOON
Find more Easter Family Fun like this in Westfield/Southwick/Agawam!
Get our free weekly events calendar.
Sign Up Today!
Check out these other sponsors: