Trunk or Treat events are back again this year! Check this list often, as we WILL be adding more the closer we get to Halloween.
Click on each event for more information.
Sign up for our free weekly calendar to get events like these and lots more delivered right to your inbox, so you and your family don't miss a thing! Get it HERE.
If you are hosting a Trunk or Treat and would like to see it listed in this Guide, please fill out THIS FORM with the information. Thank you!
Sponsored by: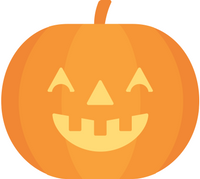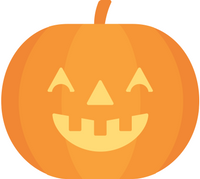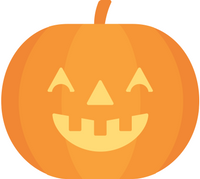 Trunk or Treat

Oct. 25, 2019 6:00 PM - 8:00 PM
Tatham Elementary School
61 Laurel Rd., West Springfield
FREE
Oct. 26, 2019 1:00 PM - 3:00 PM
Salmon Brook Park
215 Salmon Brook St., Granby, CT
FREE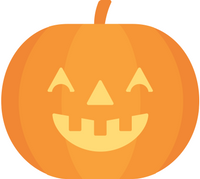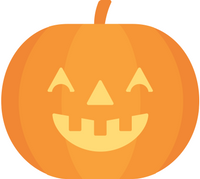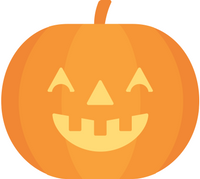 Trunk or Treat

Oct. 26, 2019 2:00 PM - 4:00 PM
Valley Brook Community Church
160 Granville Rd., North Granby, CT
FREE
Also Sponsored by:

🔽🔽🔽 Scroll Down For More Events 🔽🔽🔽
Trunk or Treat

Oct. 26, 2019 3:00 PM - 5:00 PM
Mittineague Congregational Church
1840 Westfield Street, West Springfield
FREE
Oct. 26, 2019 3:00 PM - 8:00 PM
Gran-Val Scoop
233 Granby Rd., Granville
FREE
Oct 27, 2019 5:00 PM - 7:00 PM
Agawam Congregational Church
745 Main Street, Agawam
FREE
Check out these other sponsors:
| | | | | |
| --- | --- | --- | --- | --- |
| | | | | |