Here is a list of 2019 Independence Day Fireworks displays around the area, listed in alphabetical order by town. Please note the dates. Many are not actually on July 4th this year.
Sign up for our free weekly calendar to get events like these and lots more delivered right to your inbox, so you and your family don't miss a thing! Get it HERE.
Agawam
July 3, July 4, July 5 & July 6 at 9:30 PM
Six Flags New England, 1623 Main St.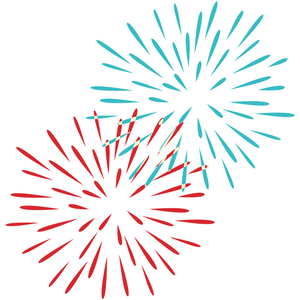 Amherst
July 4, 9:30 PM
McGuirk Stadium, Stadium Dr.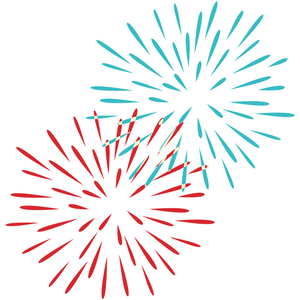 Chicopee
June 29, 9:30 PM
Szot Park, 687 Front St.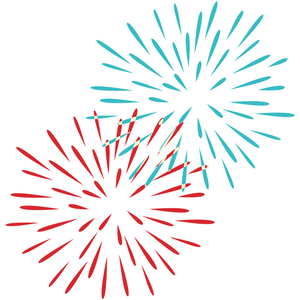 East Longmeadow
July 3, 9:30 PM
East Longmeadow High School, 180 Maple St.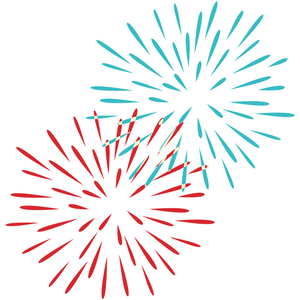 Holyoke
June 28, 9:15 PM (Rain date: June 29)
Holyoke Community College, 303 Homestead Ave.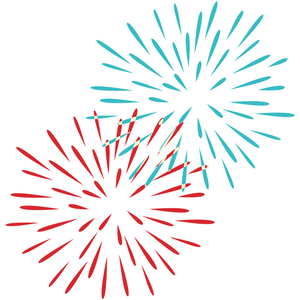 Northampton
June 22, 9:15 PM (Rain date: June 23)
Look Park, 300 N Main St.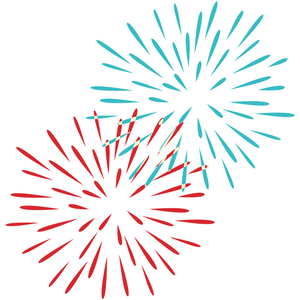 Otis
July 6, 9:15 PM
Otis Reservoir, Tolland Road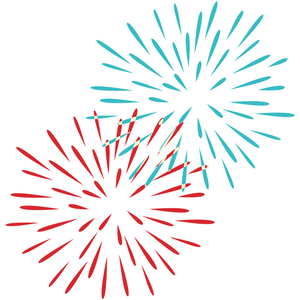 South Hadley
July 3, 9:30 PM (rain date July 5)
Michael E. Smith Middle School, 100 Mosier St.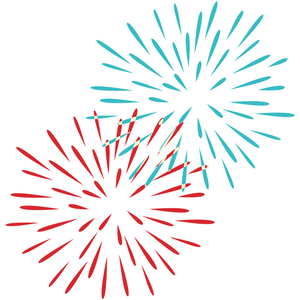 Southwick
July 20, Dusk
The Wick 338, 46 Powder Mill Rd.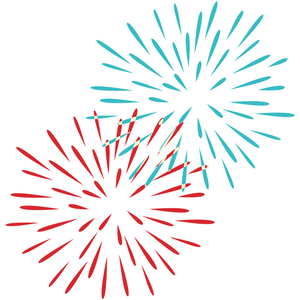 Springfield
July 4, 9:30 PM
Riverfront Park, 1360 West Columbus Ave.